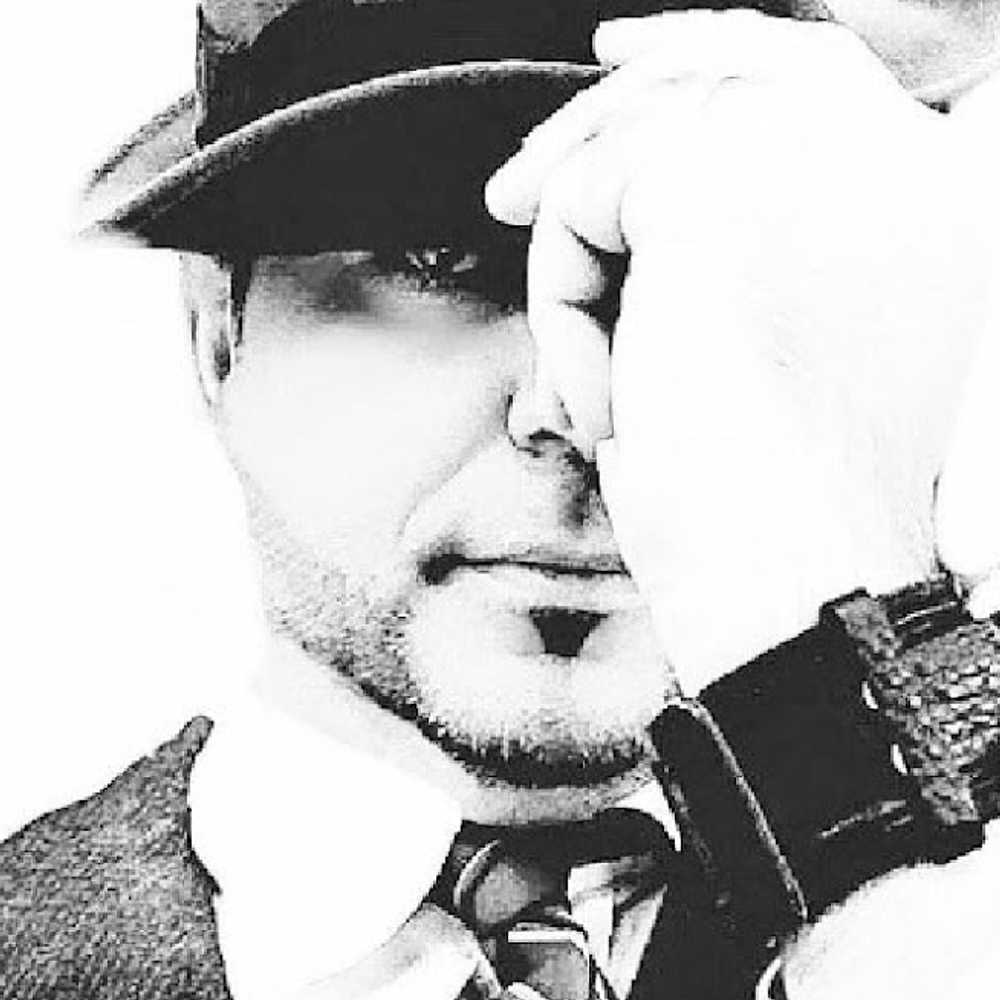 The Road I AM On.
Best SellING AUTHOR, EVENT SPEAKER, CONSULTANT, CEO & AWARD WINNING ARTIST
"For over thirty plus years, my quest and question has always been "Who Am I?" and "How far can I go and contribute to the benefit of this world amidst uncertainty, confusion and chaos?"  
"The answer to my search arrives in various forms through writings, paying forward my personal experience, expertise and experiments with truth, leadership, professionalism, holistic business, wellness, mindfulness, spirituality, innovation, inspiration and artistry - without compromise." 
- AL