Biography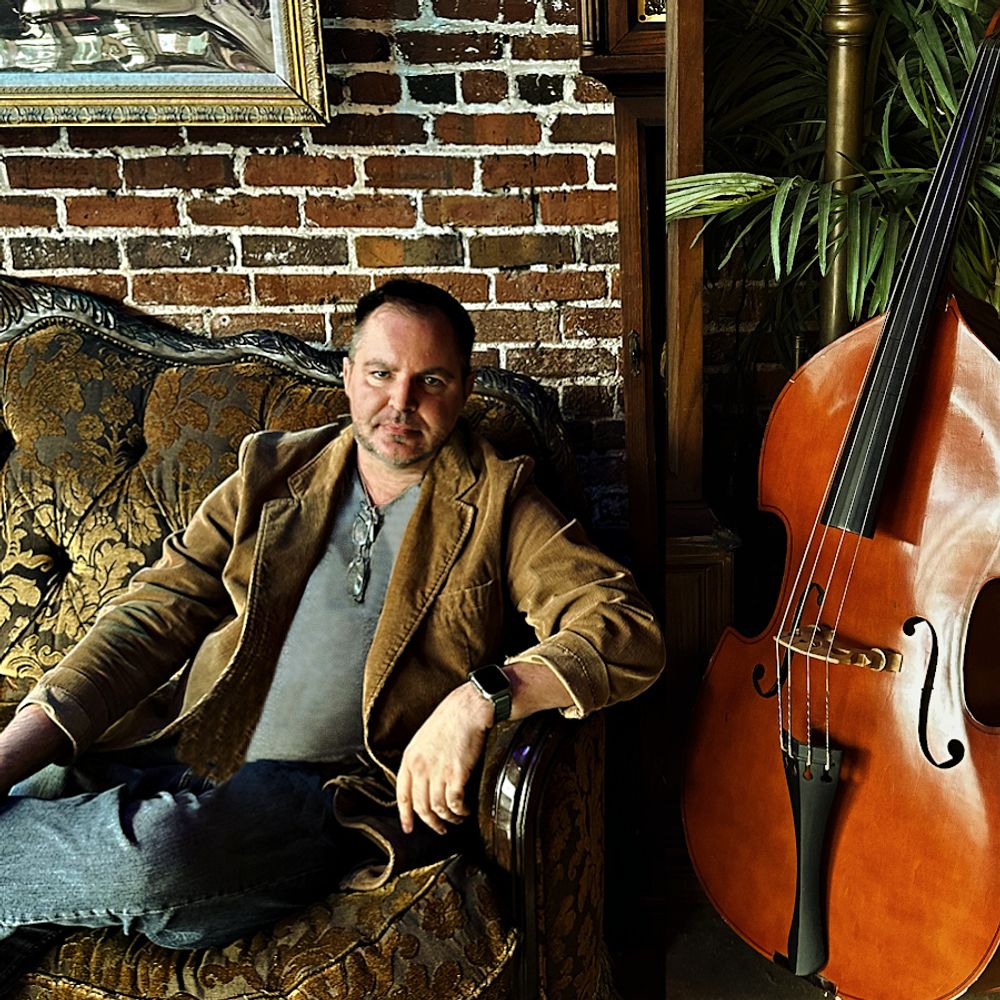 The Road So Far..
The Many Lives Of Al Mauro
Al Mauro is an American of Italian decent, raised by a military family, he traveled to various localities and was observed into different cultures.
It was during this journey, he learned the art of meditation, spirituality and self discipline. This focus became fused into his love for music, film and the search to build greatness into his abilities. Today, his extensive experience in business, the arts and self realization, has touched individuals worldwide.
PORTFOLIO
Author, event speaker, mindset consultant and podcaster dedicated to life changing, innovative mindset design ideas and wellness techniques for executive leaders, business professionals, teams, creatives and soul searchers.
Chart topping recording artist, multi-instrumentalist, producer, composer, live performer and singer songwriter in both mainstream popular music and instrumental works.
Award winning filmmaker, director, editor, film score composer, actor and screenwriter, Al has produced film and documentary projects that have won acclaim at film festivals, along with multiple premieres at the prestigious Enzian Theatre in Orlando, Florida.