"

The guidance and support Al provides hits home on so many levels. His wisdom has helped me beyond measure."
— Johnathan L. (Client)
The Book, Event Talks & Consulting Program
"

Al Mauro's methods are essential and critical for maintaining a quality experience in business and the personal self."
— Matt L.
"

Fascinating viewpoints and extremely profound messages for those who wish to up their game. I sincerely hope more people catch on to what you're doing. "
— Thomas Larson / Business Owner, Seattle, Wa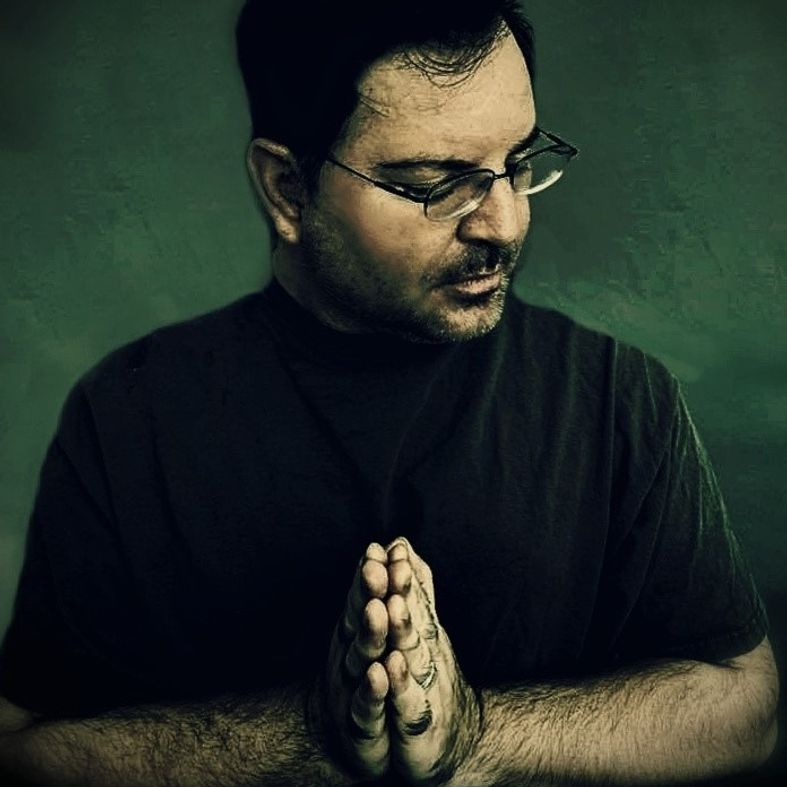 What I Offer
I help executive leaders, businesses, visionaries, artists and soul searchers go from living a stress based, fear led existence to a consistently confident, mindful state of being, purpose and self worth.
Why? So you can consistently concentrate on what matters most while unleashing optimal wellbeing, exceptional leadership, work / life balance, creative power and endless possibilities both personally and professionally. 
The starting point for a better world and a better you.
"

Al, I have read your book "The Mindful Professional" and it has made a personal impact on me. I sincerely hope you will be recognized as a true leader in this field, as I consider you an expert on the subject. "
— Suzie Williams / Business Owner, Denver, Co
"

I have utilized Al Mauro's priceless advice to harness greater positive energy and focus into my art career. "
— Nathan R.
Who am I & Why I do this? 
Alongside a career as an author and artist,  I have also devoted my life for over twenty five years  to various forms of meditational, wellness, motivational and prayer practices that I have incorporated into every aspect of my life, including business, projects and dealings with clients, teams and personal relationships.
I believe in paying it forward, sharing my experiences in leadership, self realization and expertise on various topics to those who could benefit, as outlined in my book, "The Mindful Professional: A Guide For Exceptional Leadership & Self Realization" that has reached and touched the lives of individuals, creatives and professionals worldwide.